Hi, thanks for checking out our blog!
This is a new venture for us that we are very excited about. In the coming months we hope to bring you feature articles about all there is to do in Kilmore Quay and the surrounding area as well as a report on any events happening in the area. If you would like to submit an article or suggest a topic, we would be delighted to hear from you! Drop us a line to info@visitkilmorequay.ie  Enjoy! x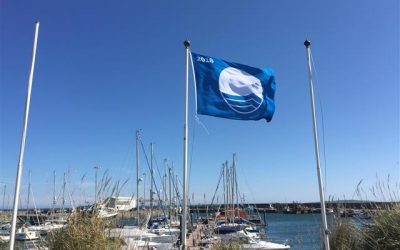 Kilmore Quay Harbour is a well-known busy fishing port and marina. Management of the facility falls to Wexford County Council or more specifically the Harbourmaster appointed by the Local Authority. We caught up with Capt Eoin O'Doherty, Assistant Marine Officer at ...
read more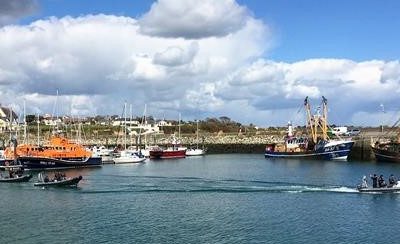 On this day one hundred years ago, the HMY Helga, a British Royal Navy ship, was on the river Liffey, shelling the city of Dublin. Today, what is left of that ship, lies at the bottom of the sea off the Wexford coast,just south of the Saltee Islands in a stretch of...
read more