Doyle Design
The Loft, Bridgetown
For All your interior inspiration!
Doyle Design specializes in all types of window treatments: roller/wood/pleated blinds, custom-made curtains and shutters.
t: +353 86 284 3226


 nora@doyledesign.ie
w: www.doyledesign.ie

Junk and Disorderly
The Courtyard, Kilmore Quay
Collectables with a french flavour
t: +353 86 8535 845

Springtime Upholstery

With over 30 years experience, Springtime Upholstery provides all types of upholstery services from refurbishing that much-loved piece to building new pieces such as sofas, chairs and headboards, as well as making loose covers, curtains, blinds and cushions. Catering for commercial businesses and private customers, Springtime provide a fast and reliable service. All newly refurbished items are delivered personally to your door.  More information is available on Springtime's website. Alternatively, email a picture to receive an e-mail quote or to make an appointment, contact Hazel at the numbers listed below.
t:   +353 53 914 8893
m: +353 86 172 4665


springtimeupholstery@gmail.com
w: springtimeupholstery.com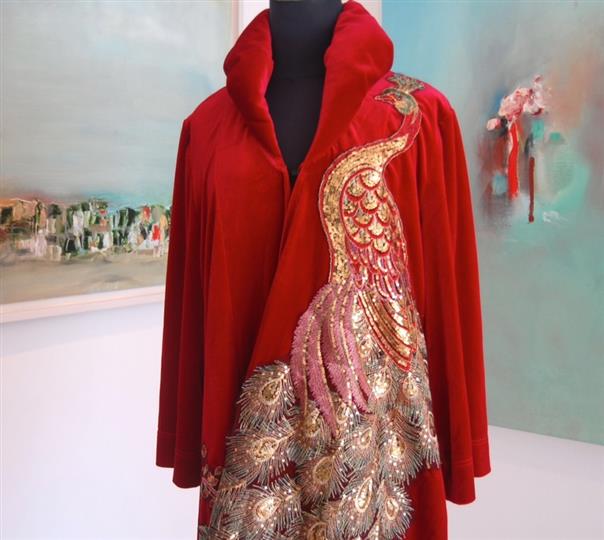 The Silk Connection
The Cross, Kilmore Quay
The Silk Connection is a small family run business specialising in Silk Bedding, Scarves and unique jackets. All of their silk is sourced from China, Vietnam and Thailand. You will find a fabulous selection of high quality clothing and bed linen both in the shop and online on their website. Open by appointment any time outside usual business hours.
t: +353 53 913 5035
m: +353 86 3387905


  thesilkconnectionireland@gmail.com
w: www.thesilkconnection.ie