Angling & Cruises
There are a number of charter boats operating out of Kilmore Quay marina. They offer a variety of services including: Deep Sea Angling, Trips around the Saltee Islands for all the family, Equipment rental, Survey Charters and Scuba Diving Charters. They are all insured, licenced and fitted out to a high standard with a full range of marine electronic and safety equipment on-board.
In general, angling day-trips head out between 8am and 9am and return in the afternoon at approximately 4pm. Fishing gear can be rented on-board.
Daily trips to the Saltee Islands run daily.  Contact Declan Bates for details. (See below)
Evening cruises around the Islands are also available from all charters and highly recommended. See the playful seals swim about the Saltee Islands, the spectacular Gannet colony on the Great Saltee and hear their incredible din, maybe spot some dolphins and as you head back to Kilmore Quay harbour watch the red sun set over Ballyteige Bay. A great way to spend a summer's evening.
There is no booking office in the Village. Please contact the boats directly. Contact Details Below.
Please note: All boat & angling trips are subject to weather conditions.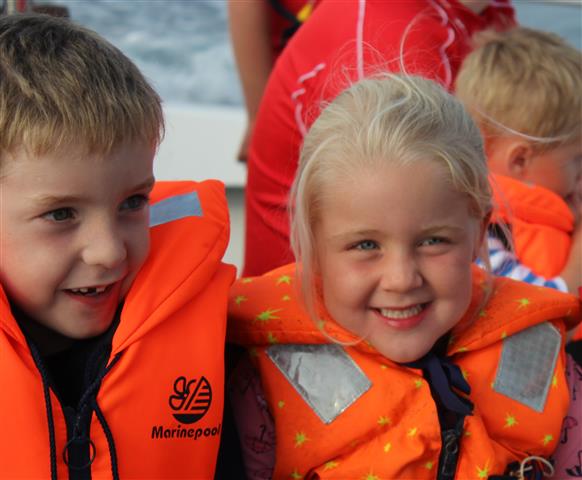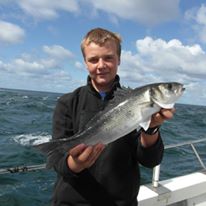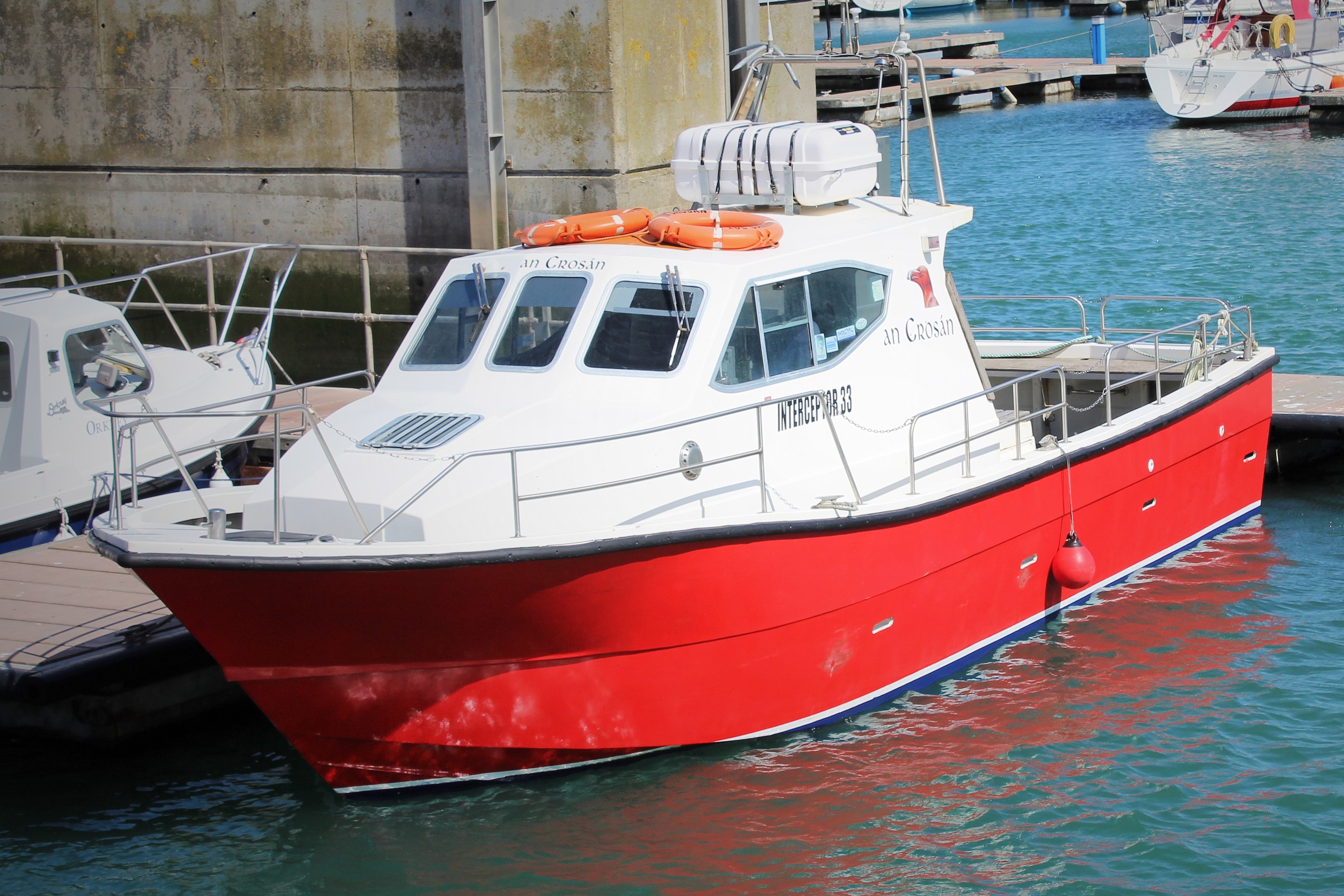 An Foracha and An Crosan
Skipper: Declan Bates
t:     +353 53 912 9684
m:   +353 87 252 9736


 declanbates@eircom.net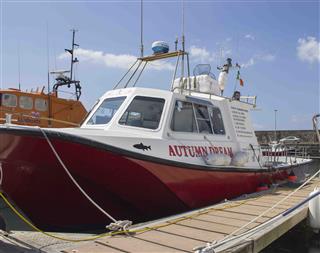 Autumn Dream
Skipper: Eamonn Hayes
t:  +353 87 213 5308


info@kilmoreangling.com
w:  www.kilmoreangling.com
Celtic Lady II
Kilmore Quay Angling Charters
Skipper: John Devereux
t:   + 353 53 912 9637
m: + 353 87 292 6469
/CelticLadyII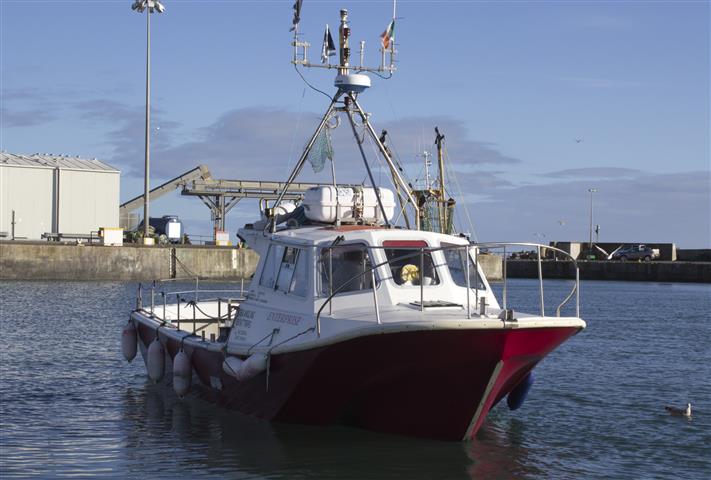 Enterprise
Skipper: Dick Hayes
t:    +353 53 912 9704
m:  +353 87 254 9111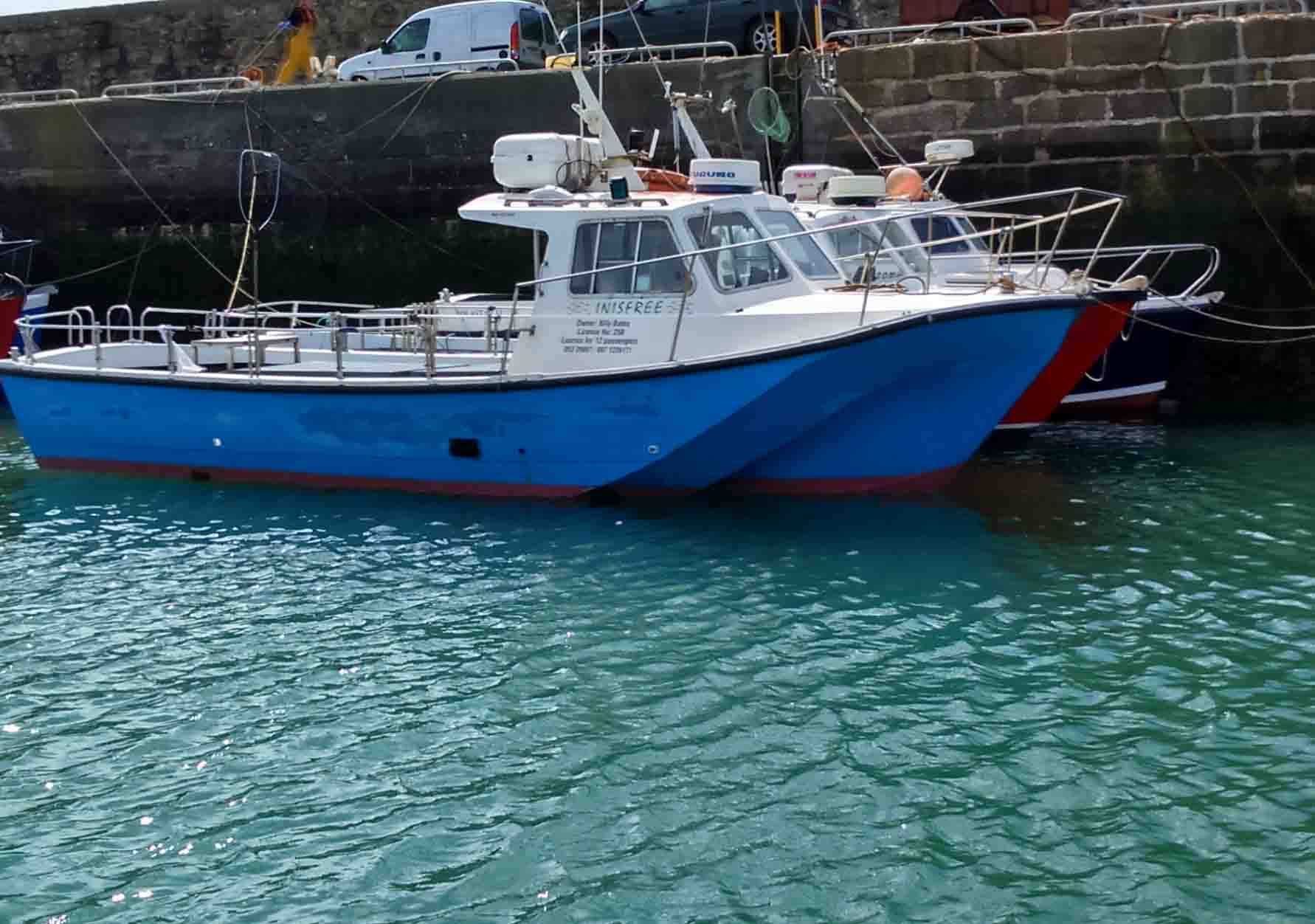 Inisfree
Skipper: Billy Bates
t:    +353 53 912 9887
m:  +353 87 122 6171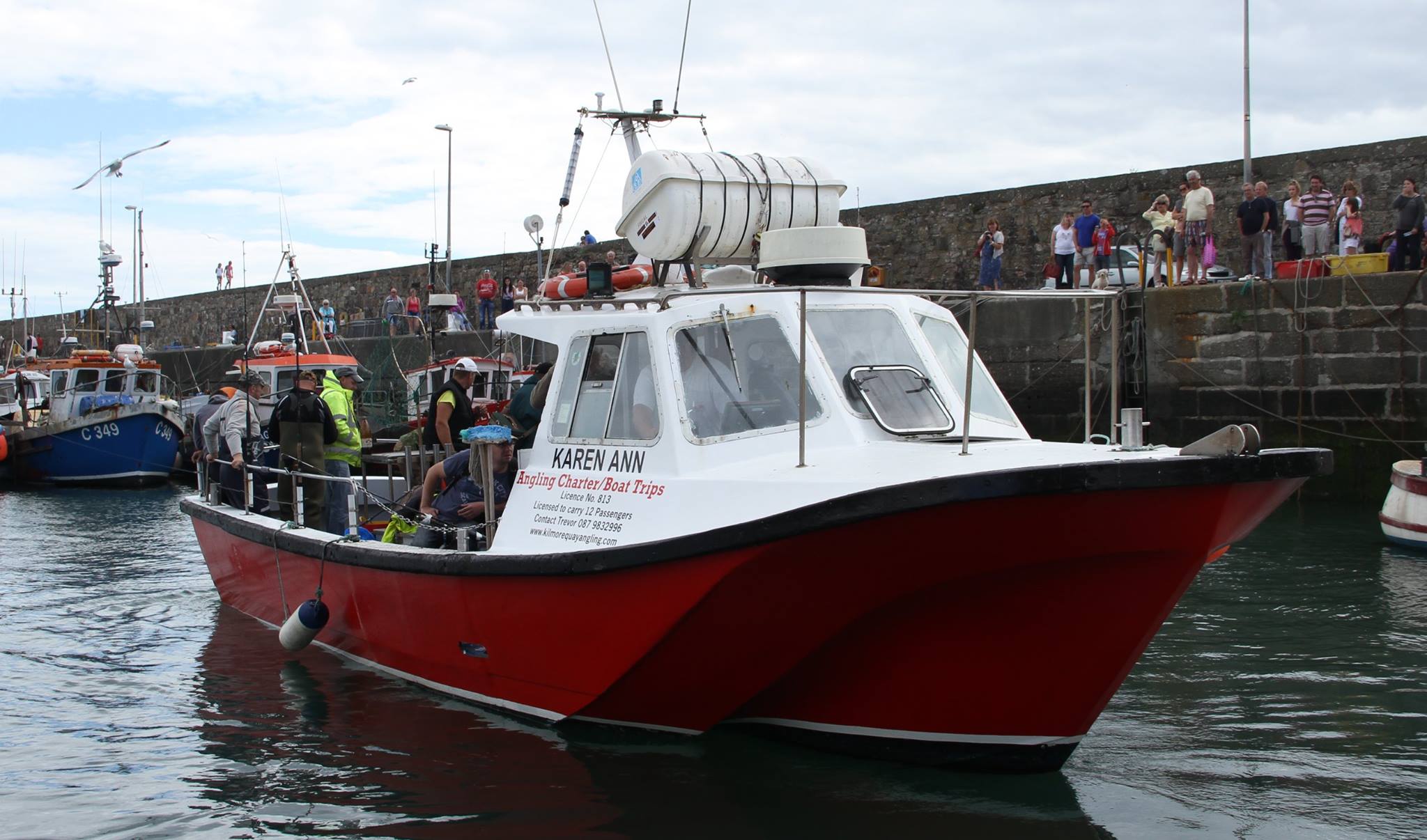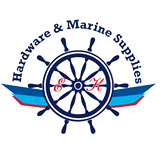 Kehoe Marine
T/A Hardware & Marine Supplies, Kilmore Quay, Co. Wexford
Hardware & Marine Supplies has all you need to suit whatever type of angling trip you have planned. We also provide advice and guidance on our local area and popular tackle.
Stocks include:
Frozen Bait
Rods & Reels
Lures & Weights
Lines, Swivels & Hooks
Tackle Boxes
Waders
Portable BBQ's, Cool boxes & Flasks
t: + 353 53 912 9791
f: + 353 53 912 9803
info@kehoemarine.ie
w: www.kehoemarine.ie
/kehoemarine
@kehoemarine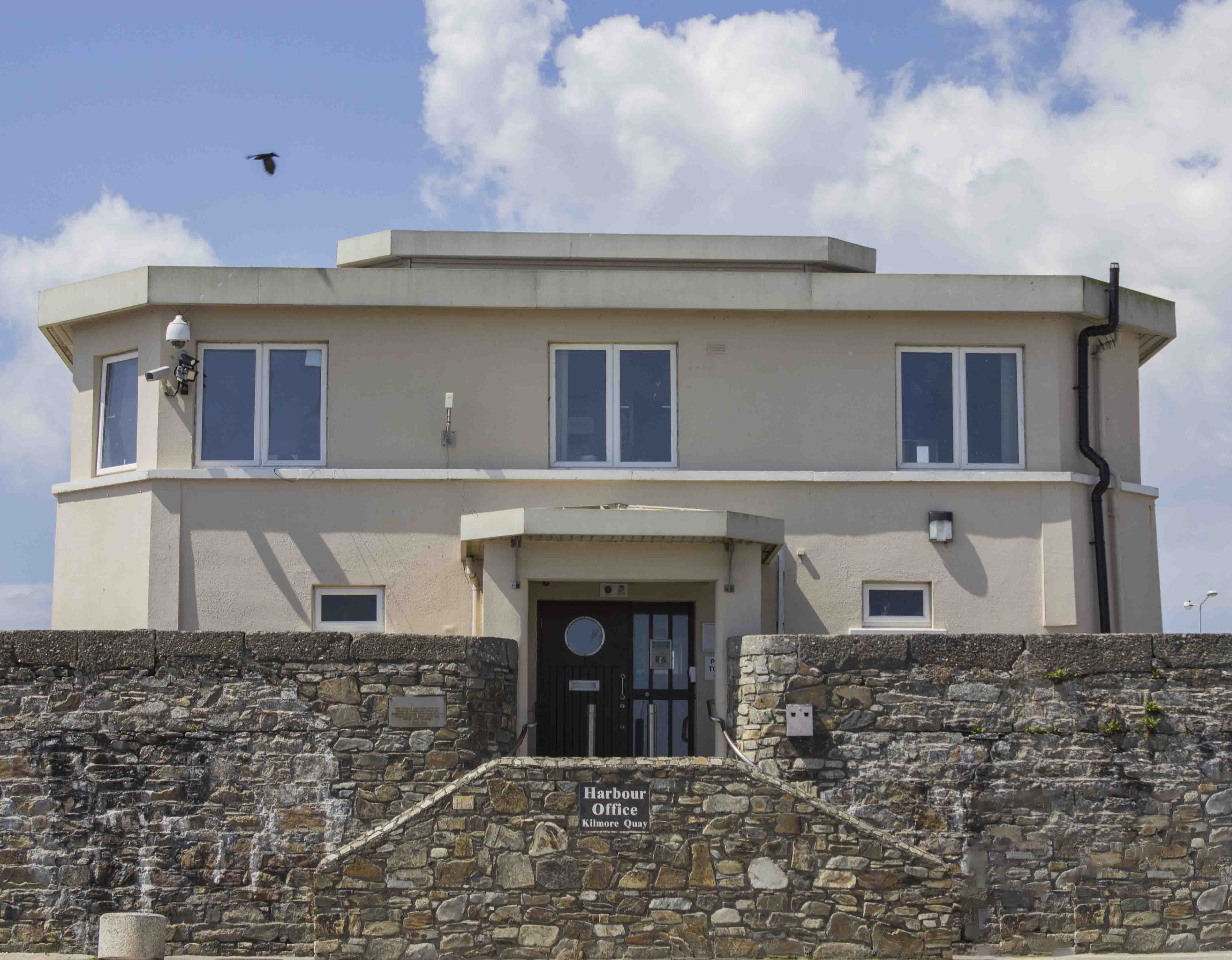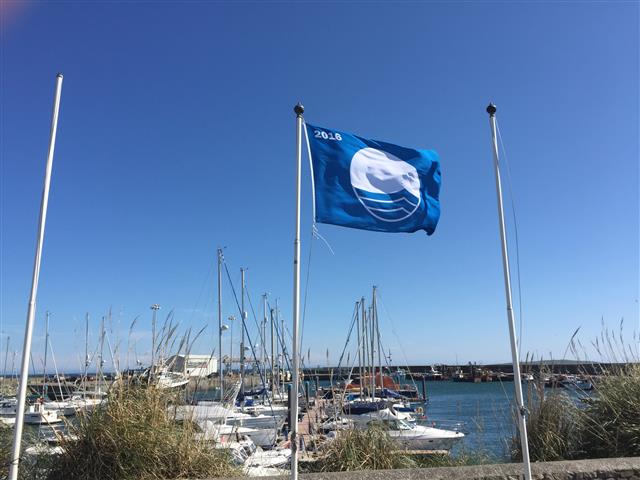 Harbour Office
The Harbour Office provides the following facilities :
Berths – 60 (15 Visitor)
Fresh water – available at all berths- free
Electricity – available at all berths- prepaid card  €5
Showers / Toilets – located in the harbour office – €1
Slipway – 24hr access during all stages of the tide
CCTV – 24hr monitoring
Wi-Fi Broadband – free – contact harbour office for current login password
Pump out station – located at bottom of main gangway
Fuel – Filtered diesel berth available, 24hrs self service, payment by credit card only.
Bike Hire – Contact Harbour Office
Waste Disposal – At rear of harbour office – general, recycles,galley, batteries. Please note Category 1 International catering waste is disposed of seperately, contact the harbour office for further details
Harbour Office Opening Hours: Summer 8:00am–8:00pm  Mon-Sun Winter 9:00am–5:00pm  Mon – Fri
t : +353 53 912 9955
f : +353 53 912 9915