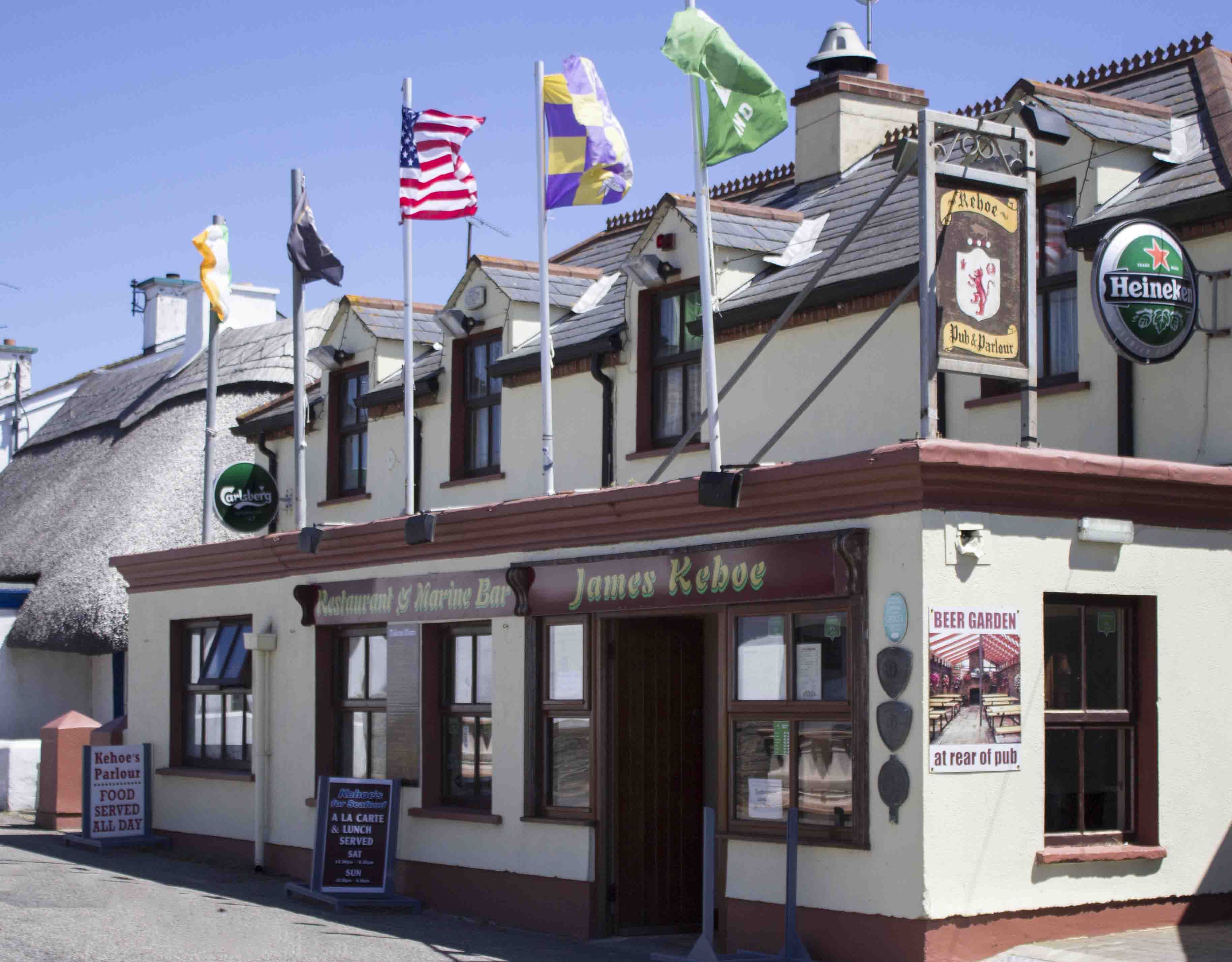 Kehoes Pub & Maritime Heritage Centre

Kilmore Quay, Co. Wexford
At the top of the hill opposite the church, you cannot miss Kehoe's pub. Filled with maritime artefacts, the pub is a fascinating insight into local maritime history. Items recovered from local shipwrecks such as the SS Idaho are on display here. Food Served daily including fresh local seafood. Extensive beer garden & live music every weekend.
t: +353 86 191 7995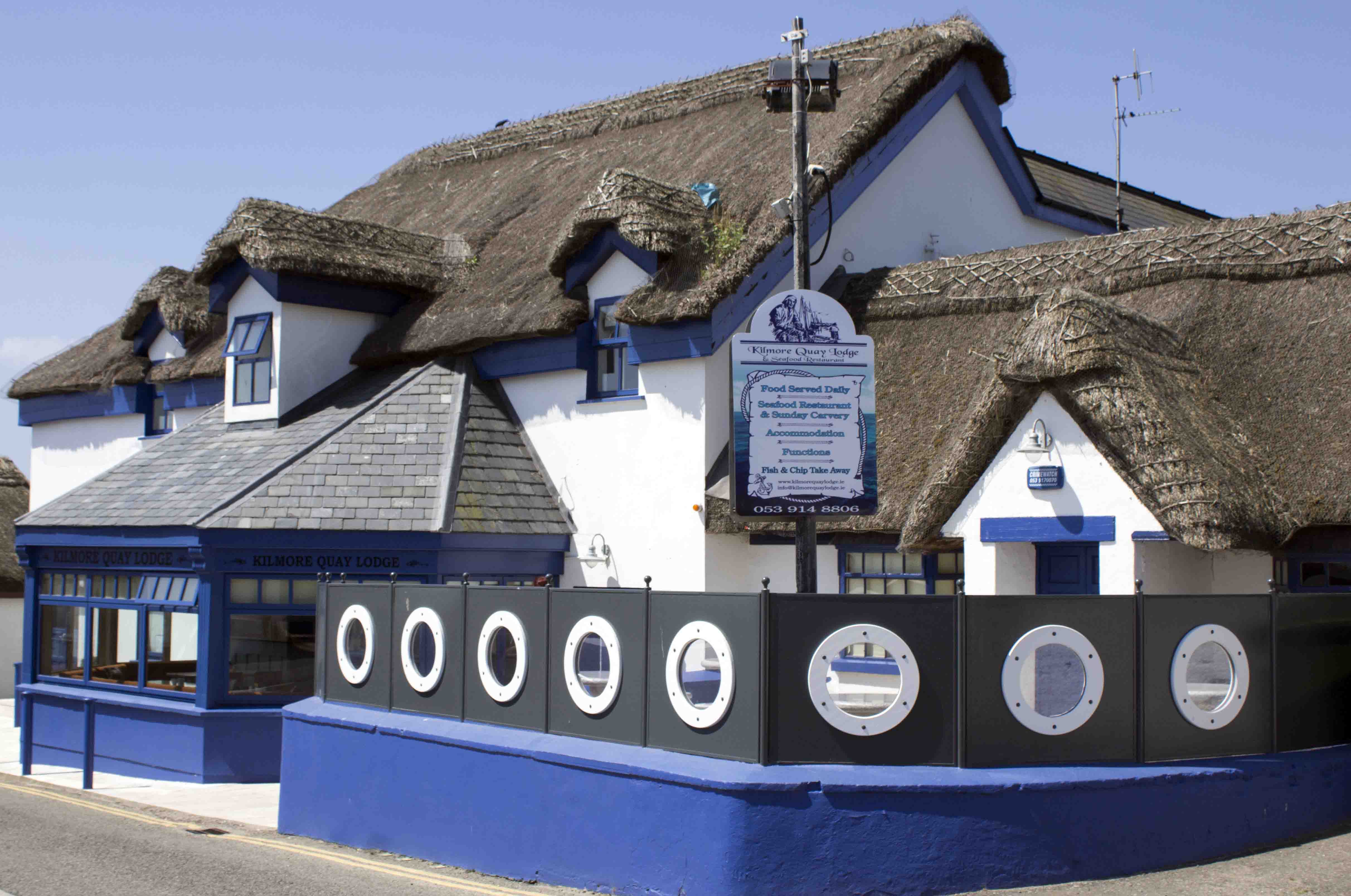 Kilmore Quay Lodge

Kilmore Quay, Co. Wexford
Formerly "The Wooden House", this is one of Kilmore Quay's oldest establishments. In addition to the bar and restaurant, accommodation is also provided. Food served daily. Live entertainment at the weekend.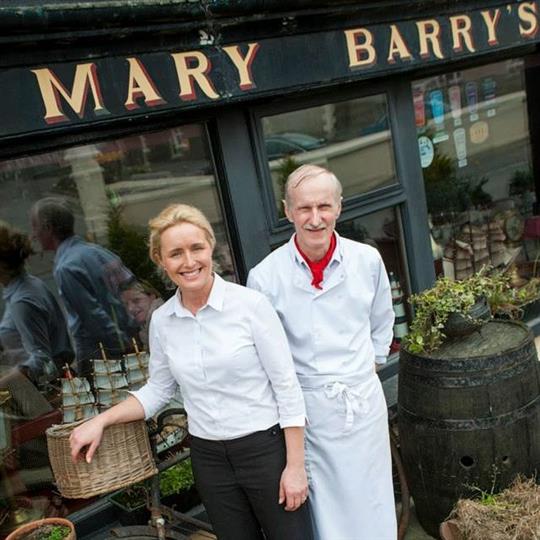 Mary Barry's Seafood Bar & Restaurant
Kilmore, Co. Wexford
In the heart of Kilmore village, this award-winning pub is renowned for its great food, hospitality, live music and craic. With Head Chef Nicky Cullen at the helm, Mary Barry's is renowned for its extensive menu, especially their selection of seafood dishes. The enclosed beer-garden is a little piece of heaven on a fine day also providing a play area for children in this family friendly establishment. Courtesy bus also available.
t: +353 53 913 5982


marybarrysseafoodbarandrestaurant@gmail.com
w: www.marybarrys.ie


/marybarrys.kilmore/