As you would expect fresh local seafood is available daily. However, you will also find a wide array of fine fare available throughout the area.  You will be spoiled for choice when it comes to eating out. Enjoy!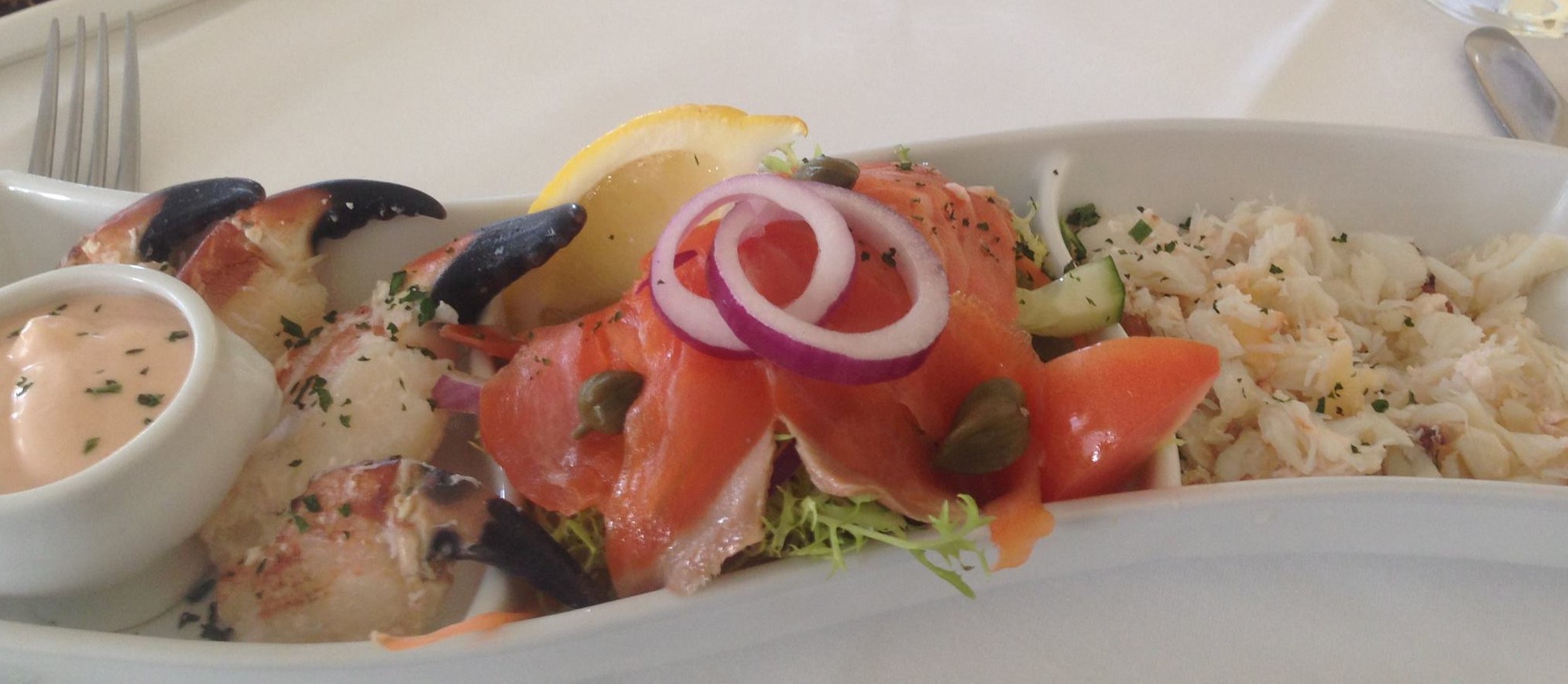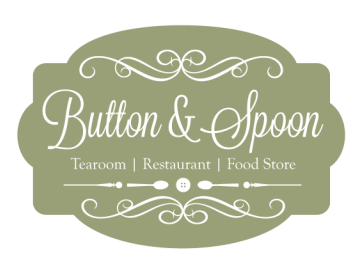 Button & Spoon
Bridgetown, Co. Wexford
In the heart of Bridgetown village, only five miles from Kilmore Quay you will find Button & Spoon, a charming traditional Tearoom, Restaurant and Food Store. Serving breakfast, lunch and dinner alongside irresistible scrumptious cakes, scones and bread that are baked fresh on the premises daily.
t: 053 917 5772


tea@buttonandspoon.ie
w: www.buttonandpoon.ie


www.facebook.com/buttonandspoon


@buttonandspoon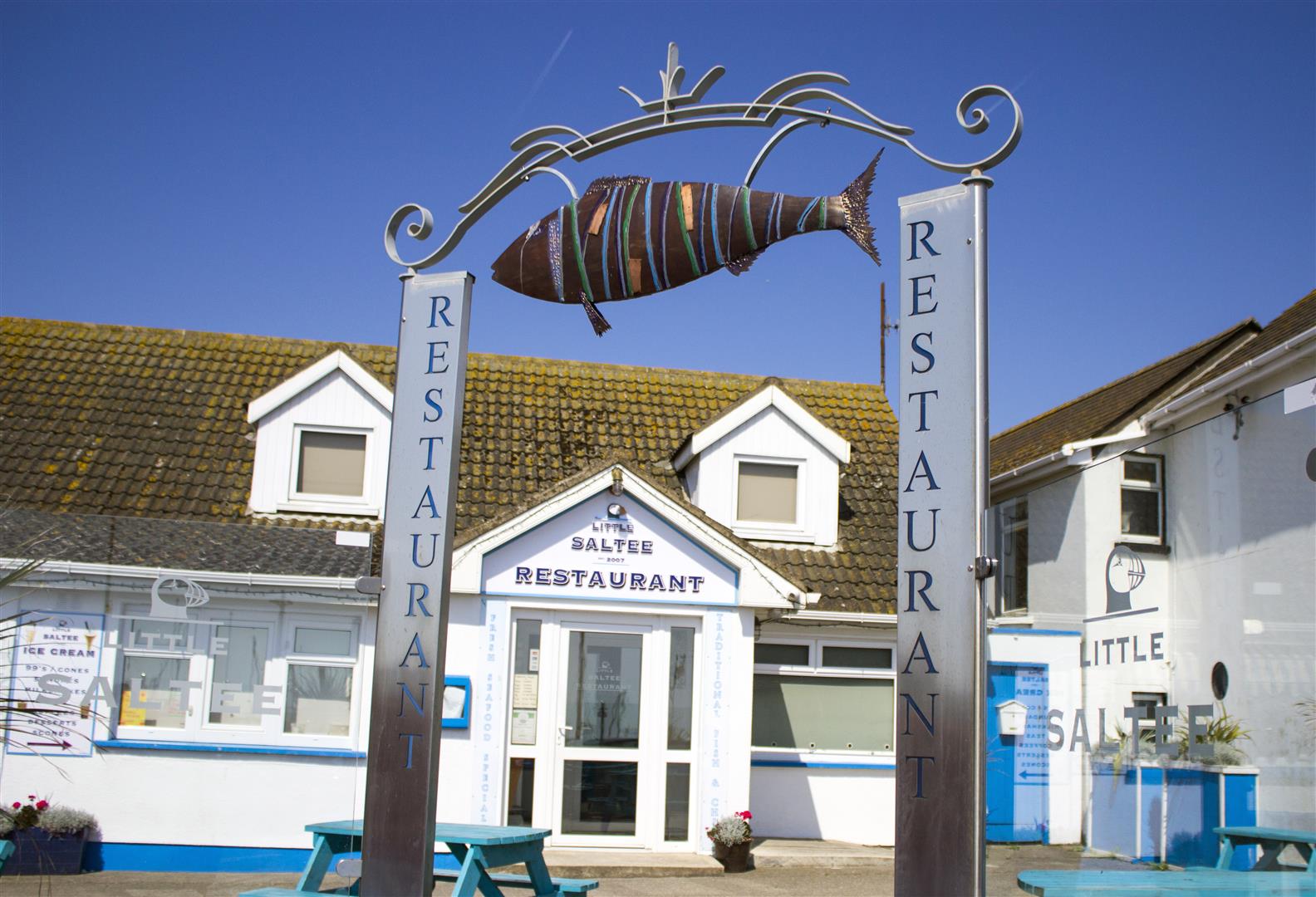 Little Saltee Seafood Restaurant
Kilmore Quay, Co. Wexford
Adjacent to The Saltee Chipper is the Little Saltee Seafood Restaurant. You can enjoy the same great fare in the restaurant or you can choose from the restaurant menu. Fresh seafood is a speciality with several options to choose from including calamari, chowder, monkfish, prawns, cod, haddock and plaice. Aside from seafood there are many other options to tempt the taste buds such as Deep-fried Brie, duck salad, steak sandwich or salads.
t: +353 53  912 9911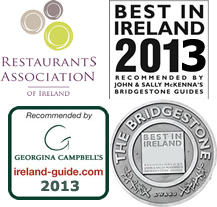 The Silver Fox
Kilmore Quay, Co. Wexford
The Silver Fox Seafood Restaurant established in 1991 has built up an enviable reputation for the quality of their culinary delights and hospitality. While specialising in locally caught seafood, the extensive a la carte menu also offers a wide range of dishes catering for all tastes and dietary requirements.
t:       +353 53 912 9888


info@thesilverfox.ie
w:      silverfox.ie


/silverfoxrestaurant


@silverfoxkilmor