Grange Garden Services
Landscaping and garden maintenance services.
m:  +353 86 336 8595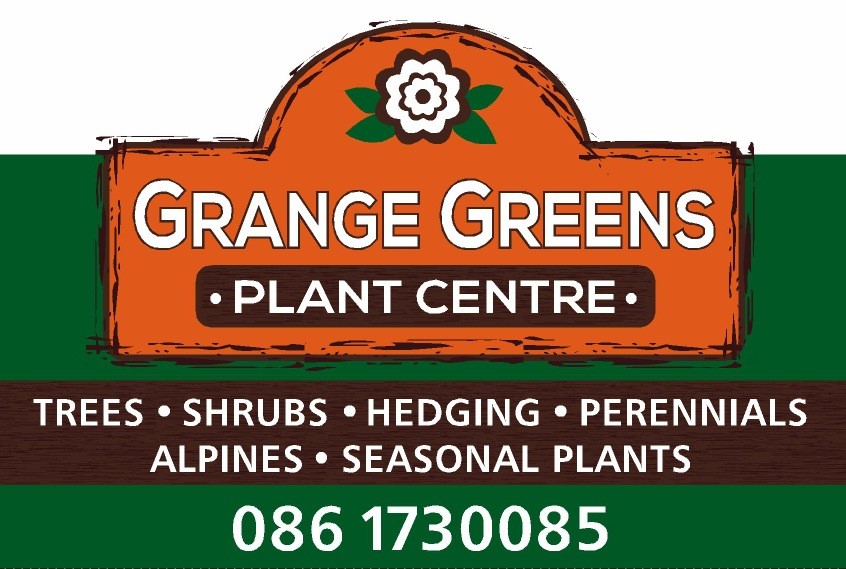 Grange Greens Garden Centre
Specialising in coastal planting, Grange Greens Plant Centre stocks a wide selection of shrubs, trees, alpine and rockery plants, summer bedding plants and more. Run by two qualified and experienced horticulturists, there is always someone on hand to help with all your gardening queries. The Plant Centre is located beside the historic Grange Graveyard, just off the main road between Kilmore and Kilmore Quay.
m:  +353 86 173 0085


grangegreens@hotmail.com


/GrangeGreens


@grangegreens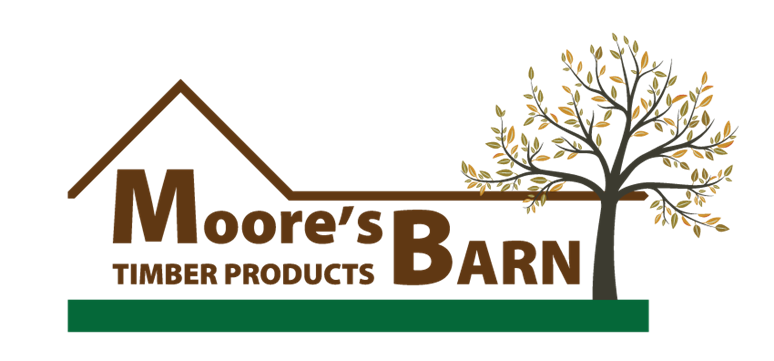 Moore's Barn Ltd
Newtown, Grange, Kilmore Quay
Established in 1999, Moore's Barn designs, manufactures and fits a vast array of timber homes, extensions, outdoor living areas, timber garden furniture, decking and children's play areas to private, retail and commercial clients. A state-of-the-art timber show house, garden furniture and outdoor living range are on display at Moore's Barn premises in Grange.
t:       + 353 53 9102 357
m:     + 353 86 8201 018


     info@mooresbarn.ie
w:      mooresbarn.ie


     /mooresbarn
Michael O'Brien Landscaping
Landscaping and garden maintenance services.
m:  +353 87 272 2381